A place to call home!
All buildings are in compliance with the Americans with Disabilities Act (ADA). The GHA does not provide assigned parking. It is first come, first served.
The Guttenberg Housing Authority was founded on April 5, 1950, and the first residence, Guttenberg Towers, was completed in 1952 and renamed Joseph P. Macaluso Towers in 1966, after the late executive director. Centennial Towers, the second residence, and Golden Gardens, the third, were completed in 1960 and 1961, respectively. The final residence, Herman G. Klein Towers, was completed in 1961 and is the only senior citizen building.
---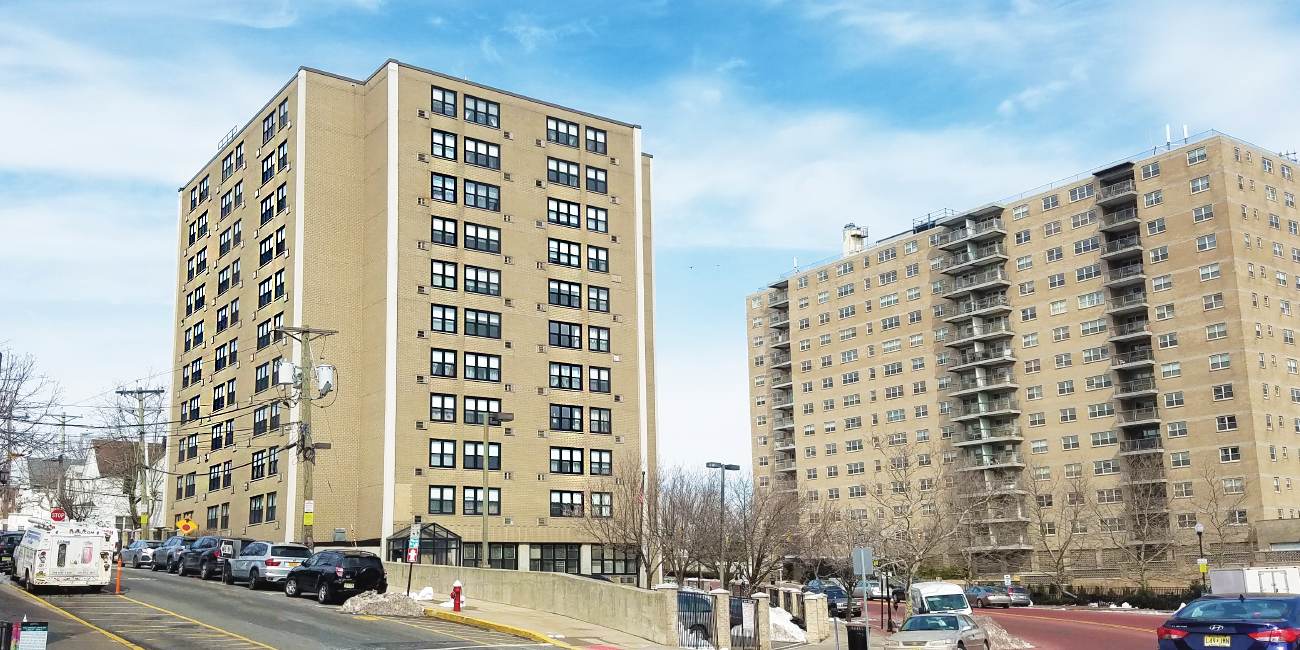 Herman G. Klein Towers
7005 Boulevard East, Guttenberg, NJ
Built in 1987
Located at 7005 Boulevard East in Guttenberg, New Jersey, Klein Towers is a multifamily property featuring 99 apartment dwelling units. The current unit mix shows the following unit types: One Bedroom, totaling 65,835 SqFt.
---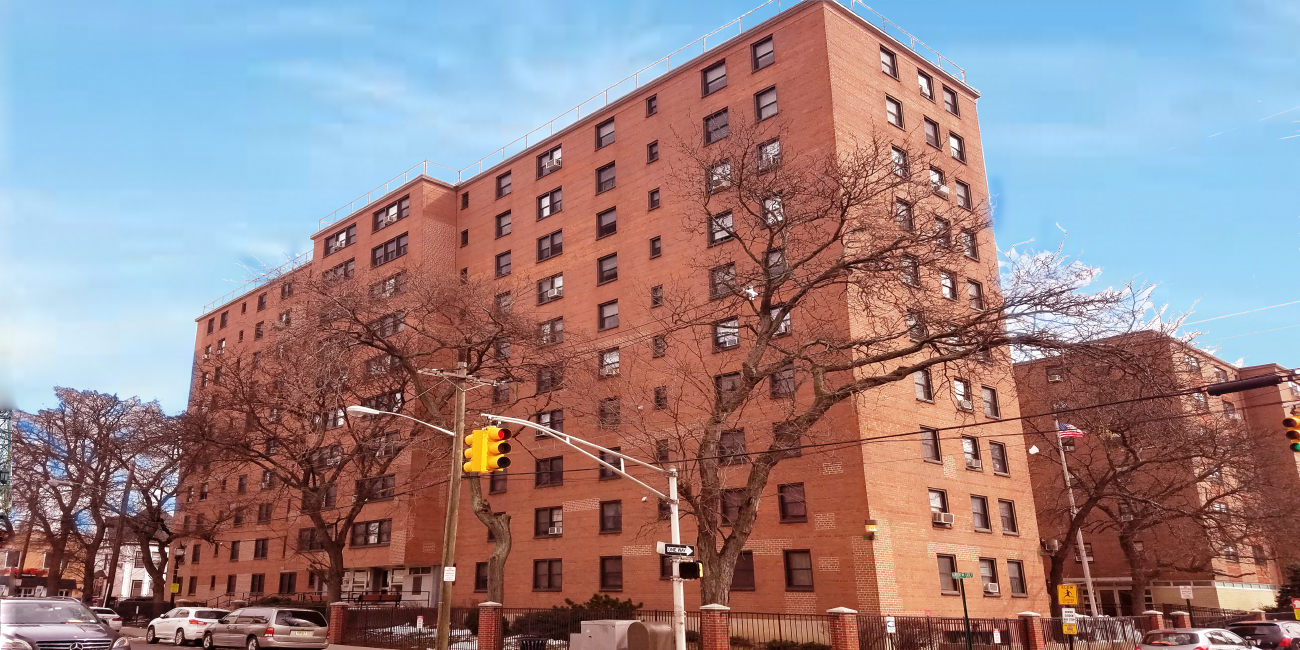 Centennial Towers
6900 Broadway, Guttenberg New
Built in 1960
Constructed in 1960, the Centennial Towers apartment building comprises 74 units of the following unit mix: One Bedroom, Three Bedroom/One Bath, Two Bedroom/One Bath, totaling 51,340 SqFt.
---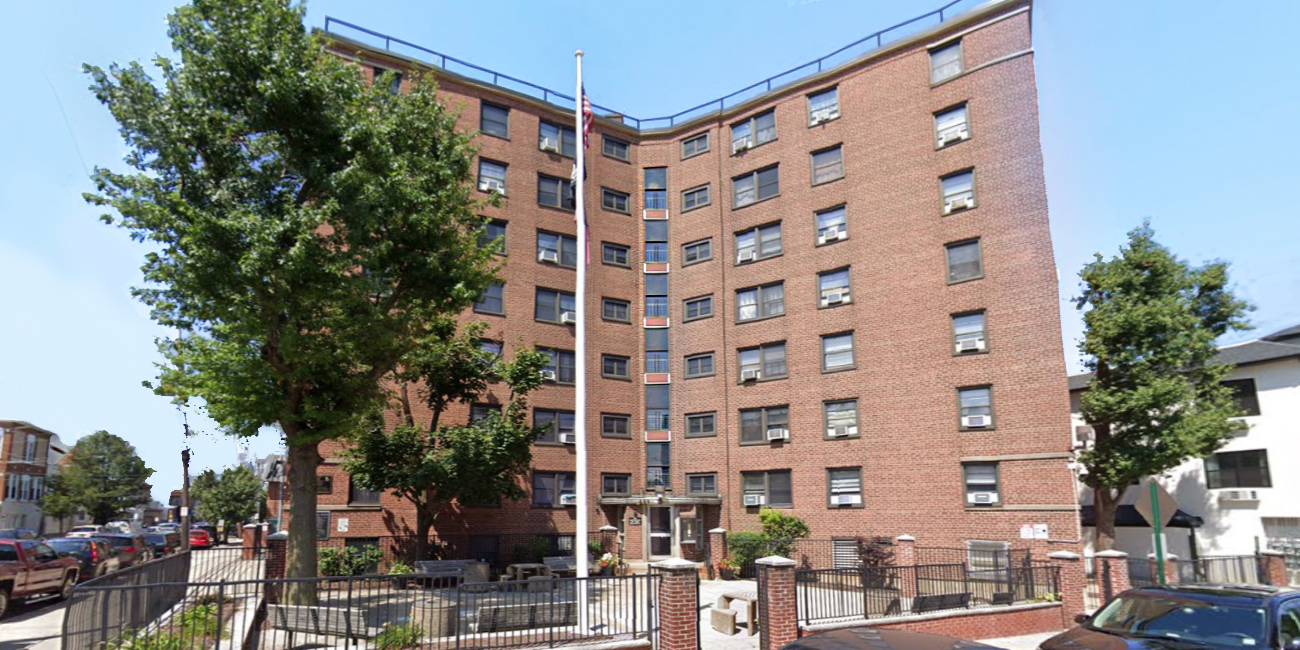 Joseph P. Macaluso Towers
400 68th Street, Guttenberg, NJ
built in 1963
The Centennial Towers building has 72 total units available. These units consist of both Section 8 and Public Housing Units.
---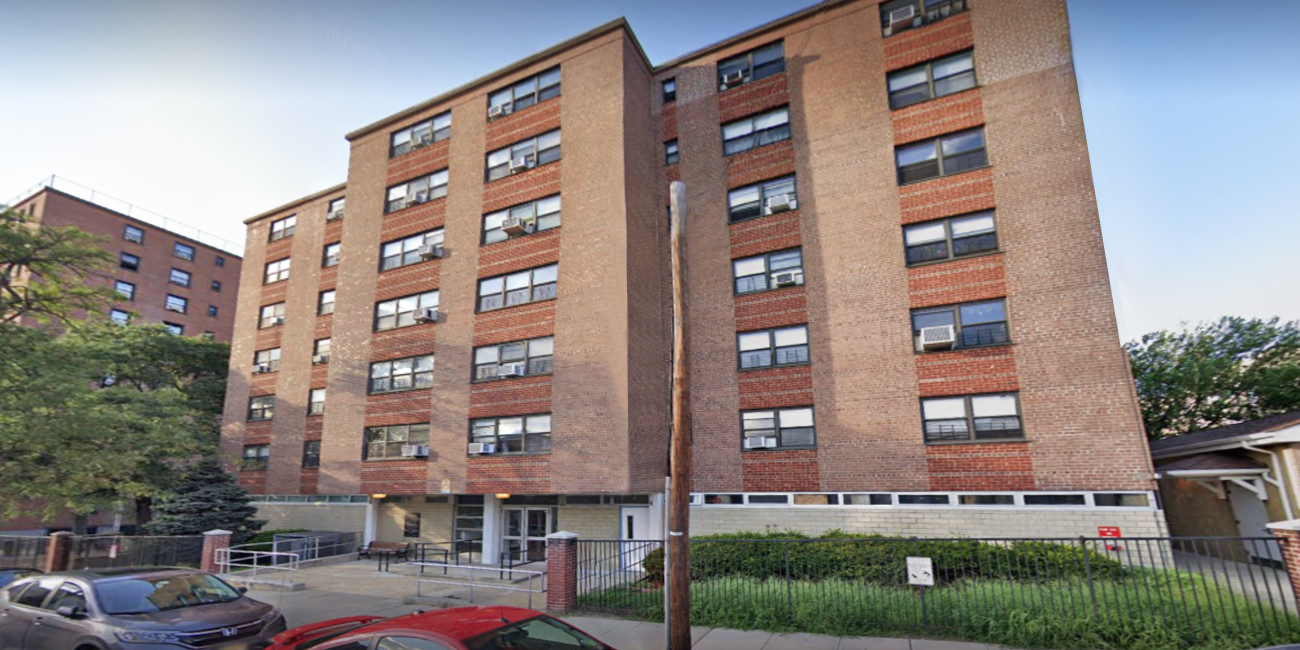 Golden Gardens
136 69th Street, Guttenberg, NJ
built in 1961
Golden Gardens is a 7-story low-rise building.
Today, the Guttenberg Housing Authority serves 450 families, in 251 public housing units, utilizing 199 Section 8 Certificates and Housing Vouchers.